Slide One
Slide Two
Slide Three
Photography
Video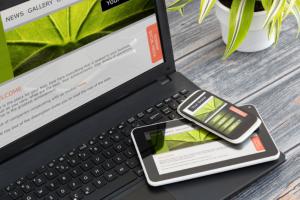 Web Design
I am no longer performing media work for hire. However, I sometimes do volunteer work for certain non-profits and Christian ministries. If you would like to inquire about the possibility of me helping you with a project for your church,  please contact me.
My personal photo gallery can be found at: Dave Bowman.net
 More photos can be found at my Flickr account, Lonephotographer
The following links are a small sample of media work I have performed in the past.
Website Design and Development:
Christ Fellowship Baptist Church
Video Editing:
Many of these are compilations of free video clips available online with editing for churches and Christian ministries. The tribute to Sylvia Bowman was a memorial video I made for my mother upon her passing.